20 Elegant Pinot Noir Wines Under $20
The results are in. It is possible to find good cheap Pinot Noir.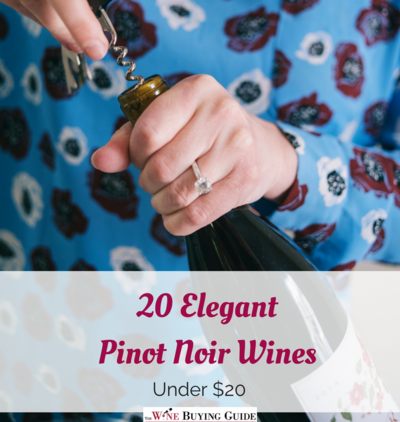 Does the title of this article make you nervous?

Inexpensive Pinot Noir can be very disappointing. Cheap Pinot often lacks the elegance, delicacy, and complex berry flavors of its higher quality counterpart. This is because these qualities, which wine lovers go crazy for, are actually difficult to achieve without a lot of expense.

Pinot Noir grapes are difficult to grow. They have thin skins, which makes them susceptible to disease, pests, and heat damage. If not handled carefully (which costs money), then you may end up with lower quality grapes (which makes your cheap wine gross).

However, budget-conscious wine lovers shouldn't despair. There is good value Pinot Noir to be found, especially if you know where to look. Try searching for a Pinot Noir made outside of California, France, or Oregon. New Zealand and South Africa are great alternatives.

We also have some of the best affordable wines listed here to help you start your search. If you have any recommendations for inexpensive wines that you love, feel free to let us know about them in the comments below!
Best Pinot Noir Under $20 from Oregon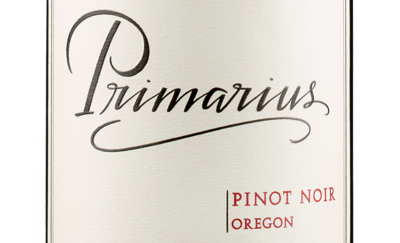 You can argue that Oregon is no longer an emerging wine region. Everyone knows about the excellent cool climate varietals produced in this forested state. However, good cheap wine can still be found here. These bottles of Pinot Noir are great values for the money.

You'll notice that most of them are priced closer to $20 than $15, and that is because of the quality of the wines. Try one of these Oregon Pinot Noir wines, save some money, and enjoy your evening.
While you may have a passing acquaintance with Pinot Noir, it won't take any time at all to learn how to better enjoy and purchase this wine. What is Pinot Noir?
Best Pinot Noir Under $20 from California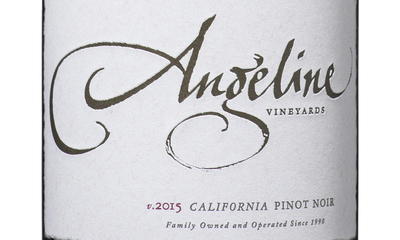 Everyone knows that California wine is fantastic, and this can make it very expensive. However, there are still a few great deals on Pinot Noir from this state. The bottles featured here provide a good value, so that you can enjoy your own sip of California Pinot Noir.

These wines are delicious on their own and they also pair well with a variety of different meals. Serve it with your favorite lean red meats or mushroom entrée for a classic wine pairing.
Best Pinot Noir Under $20 from South Africa, Chile, and New Zealand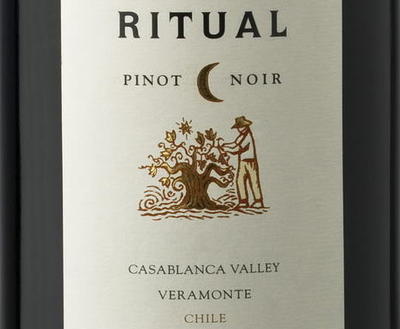 Some of the best inexpensive Pinot Noir (that doesn't taste cheap) is found in less trendy wine regions. Everyone knows that French Pinot Noir is legendary, which drives up the price considerably. Wines from South Africa, Chile, and New Zealand are still somewhat unknown, and so you can get them for a better price. These cheap Pinot Noir wines are delicious and provide a great value. Plus, you'll get to enjoy knowing that your insider wine knowledge got you a great deal!

Serve any of these delicious wines with a variety of meals. They will pair well with dark meat poultry, roasted pork, mushroom risotto, and many other dishes. If you don't know what you're having for dinner, Pinot Noir is the perfect wine choice. It pairs well with many different styles of food. Enjoy!
Best Pinot Noir Under $15 and Best Pinot Noir Under $10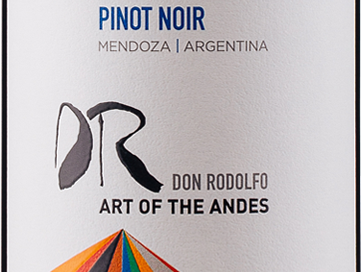 Sometimes twenty dollars seems like a lot to spend, especially for a weeknight. We understand!

So, with your wallet in mind, we've gathered our best Pinot Noir under $15 and even the best Pinot Noir under $10. These wines have a lot of flavor for their price, and they're perfect for enjoying on a casual evening.

You can even pick up a few of these bottles to keep on hand for unexpected company. It's easy to stock your cellar when the wines are so reasonably priced.
What are your tips for finding good value Pinot Noir wines? Let us know in the comments below!
RECENTLY VIEWED
Free wine recommendations, giveaways, exclusive partner offers, and more straight to your inbox!