Carmel Road Unoaked Chardonnay 2014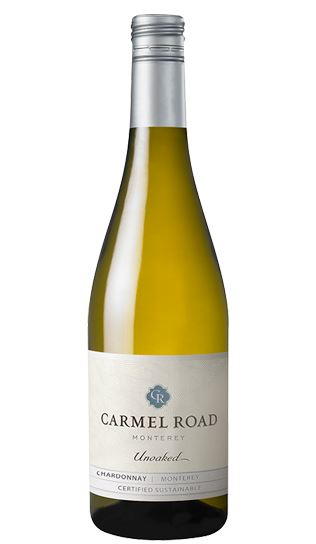 Carmel Road Unoaked Chardonnay 2014
Oak OriginStainless steel
The Carmel Road Unoaked Chardonnay 2014 is a crisp and lively white wine, with fresh fruit flavors. Sunny flavors of ripe nectarines and peaches abound on the nose and mouth. Breadfruit, guava, golden mango, tangerine, and golden apricot mingle for an elegant palate. The texture of the wine is crisp and refreshing, with an enticing sweetness and a dry finish.

Enjoy this white wine with lemon chicken, fresh garden salads, and light pasta dishes. This is a lovely white wine to enjoy on a warm night with all of the windows in your home open.

To learn more about Chardonnay, don't miss What is Chardonnay? This Popular Wine Might Surprise You.
Taste SummaryHoney, Mango, Peach
Wine QualitiesCrisp, Dry, Unoaked
RECENTLY VIEWED
Free wine recommendations, giveaways, exclusive partner offers, and more straight to your inbox!