Black Stallion Limited Release Pinot Grigio 2014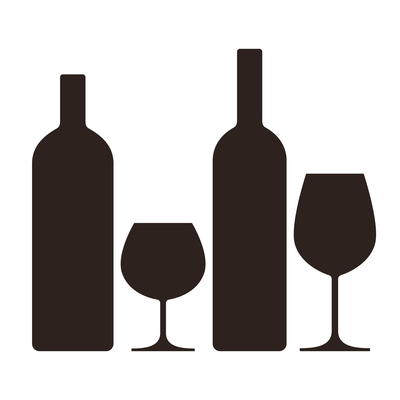 VarietalPinot Gris (Pinot Grigio)
WineryBlack Stallion Estate Winery
If you're looking for a refreshing white wine with beautifully delicate flavor, consider a bottle of the Black Stallion Limited Release Pinot Grigio 2014. This wine is an artful balance of crisp fruit and light spice. The nose exhibits aromas of white peach, lemon, and a hint of spice. The palate is light and has a nicely balanced acidity. Flavors of almond, apple, and pear mingle for an enchanting tasting experience. This white wine is perfect for the summer and will pair nicely with light dishes and raw seafood.
Taste SummaryAlmond, Apple, Lemon, Pear
Wine QualitiesFresh, Fruity, Medium acidity
RECENTLY VIEWED
Free wine recommendations, giveaways, exclusive partner offers, and more straight to your inbox!