Iris Vineyards Aroha Vineyard Pinot Noir 2014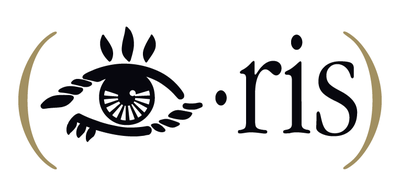 DesignationAroha Vineyard
The Iris Vineyards Aroha Vineyard Pinot Noir 2014 is an elegant red wine that is full of bright fruit flavor. The nose shows notes of raspberry, black tea, white pepper, ripe strawberry, and earthy oak. The palate continues these flavors, with juicy notes of black raspberry and pomegranate. Accents of wood smoke and mushroom add interest and may put you in the mind of summers spent outdoors or around a campfire. Incidentally, this wine would be perfect to bring along on a picnic or camping trip. It would pair beautifully with grilled fare (hello, mushroom burgers).
Taste SummaryMushroom, Raspberry, Smoke, Strawberry
Wine QualitiesEarthy, Fruity, Soft tannin
RECENTLY VIEWED
Free wine recommendations, giveaways, exclusive partner offers, and more straight to your inbox!