Los Bermejos Lanzarote Listan Rosado 2014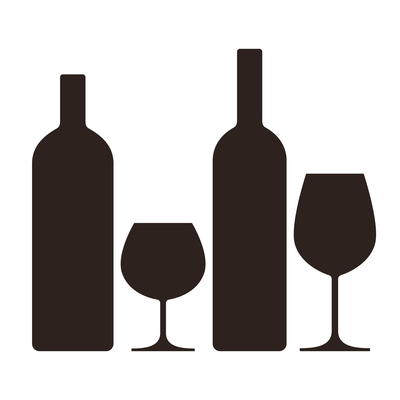 VarietalRosés (Blush Wines)
AppellationLanzarote, Canary Islands
ImporterDavid Bowler Wines
The Los Bermejos Lanzarote Listán Rosado 2014 is a lovely rosado wine from Lanzarote, in the Canary Islands. The wine is made from the Listán Negro grape, which is a Spanish red wine grape variety. The grapes produce a wine that is both fruity and savory, often with a medium body and prominent aromatics.

The Los Bermejos Listán Rosado displays flavors of dried fruit and iodine, and it is both fresh and substantial in the glass. This unique wine arrives in a rustic and stylish urn-shaped bottle, making it a conversation piece and memorable entertaining wine. Enjoy.
Wine QualitiesFruity, Full-bodied, Savory
RECENTLY VIEWED
Free wine recommendations, giveaways, exclusive partner offers, and more straight to your inbox!