Shaker and Spoon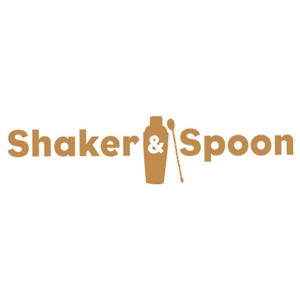 Shaker & Spoon was founded in 2015 in Brooklyn by two designers and an overfilled liquor cabinet. We got tired of buying apricot brandy and cream sherry and not using them again, of needing hard-to-find ingredients at 10 p.m., of trying that complicated cocktail recipe only to be disappointed once it didn't turn out.  Now, with our monthly cocktail club, you just pick up the bottle and we take care of the rest. So next time you want to impress your date, party with friends, or relax with Netflix while drinking the perfect old fashioned, we'll be there to give you the knowledge and confidence to go beyond pouring a glass of wine or opening a beer. With our help, you'll  mix that drink perfectly—and always be the tastemaker in your circle.
Shaker and Spoon Reviews on TheWineBuyingGuide.com:
RECENTLY VIEWED
Free wine recommendations, giveaways, exclusive partner offers, and more straight to your inbox!