Black Stallion Limited Release Syrah Rose 2015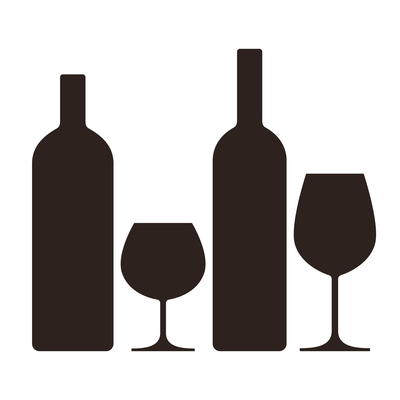 VarietalRosés (Blush Wines)
WineryBlack Stallion Estate Winery
The Black Stallion Limited Release Syrah Rose 2015 is an elegant rose wine that is perfect for spring or summer afternoons. This wine is made from carefully handled Syrah grapes and exhibits the characteristics you'd expect in a lovely dry rose. Aromas of fresh cranberries, pomegranate, and a kiss of raspberry greet you on the nose. The palate is soft and bright, with flavors of white nectarine and rhubarb. The finish is lively and invites the next sip (and the next glass). This wine makes an excellent addition to any dinner party, especially barbecues.
Taste SummaryCherry, Cranberry, Rhubarb
Wine QualitiesBright, Fruity
RECENTLY VIEWED
Free wine recommendations, giveaways, exclusive partner offers, and more straight to your inbox!