Joseph Joseph Cap Collecting Bottle Opener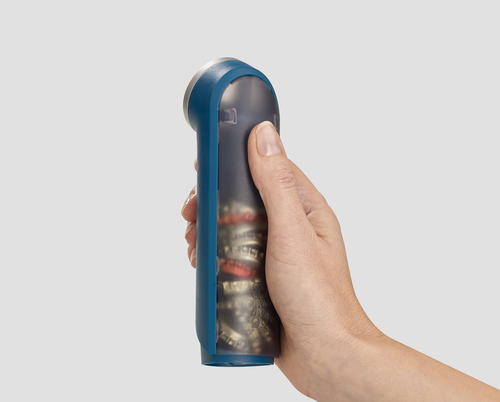 Joseph Joseph Cap Collecting Bottle Opener
www.josephjoseph.com/en-us/barwise-cap-collecting-bottle-opener
Reviewed by , Editor, TheWineBuyingGuide.com

The Joseph Joseph Cap Collecting Bottle Opener is the perfect item for your next party. It has an easy-to-use design and holds up to 16 bottle caps at once. This tool keeps your house tidy and your beverages ready to enjoy!



I love hosting parties, but I always end up milling around and picking up all the bottle caps people snap off. That is why this is my new favorite party item. Instead of the caps dropping to the table or ground, they go in a container to be easily emptied.



Emptying the cap collector is simple with the release of the bottom of the base. It is easy to do this with just one finger thanks to the careful design of the tool. Caps will fall directly into the trash or recycling.



The motion when using this opener is quick and easy; just place over a bottle, and push down slightly. People with arthritis will appreciate the light and simple motion.



This handy bottle opener makes a nice stocking stuffer or small party gift. The simple and effective design is a winner! You can't go wrong with this bar tool from Joseph Joseph.
RECENTLY VIEWED
Free wine recommendations, giveaways, exclusive partner offers, and more straight to your inbox!