Giesen Wines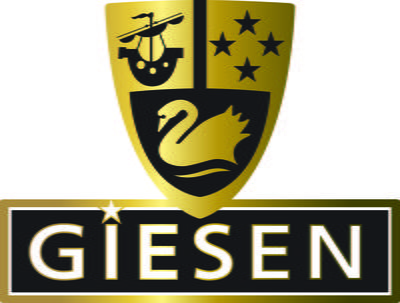 Growing up in Germany as the sons of a stonemason may not be the most likely start for the founders of a New Zealand winery, but when you look closer, wine is practically running in Theo, Alex and Marcel Giesen's veins. For centuries, their family members have been involved in the culinary and wine trades, as sommeliers, restaurateurs and other related careers. As youths, the boys had a hobby vineyard that first ignited their interest in grapes.
 
While Alex and Theo were initially travelling abroad in Australia and then through New Zealand, they quickly fell in love with the lands. The brothers noticed a limited range of wines available during a chance visit to a local wine shop, with most bottles from the warmer North Island. Alex and Theo agreed the cooler climate of the South Island would be an ideal place to grow certain wines like Riesling, a popular German varietal. This was the catalyst to purchase their first land, in Burnham on the outskirts of Christchurch.

Alex and Theo contacted Marcel, who was still in Germany, and explained the purchase. Marcel joined his brothers in New Zealand a few years later after completing a degree in winemaking. The brothers' shared business values and love of wine prompted them to start Giesen Wines. Together, the brothers cultivated what was at that point the world's southernmost vineyard.

Today, we're proud to have operations throughout the Marlborough region. Our company is built on the brothers' shared passion and family values – every member of the Giesen Wines team works together on building up and maintaining the reputation of the Giesen name worldwide.
RECENTLY VIEWED
Free wine recommendations, giveaways, exclusive partner offers, and more straight to your inbox!