Infinite Monkey Theorem Winery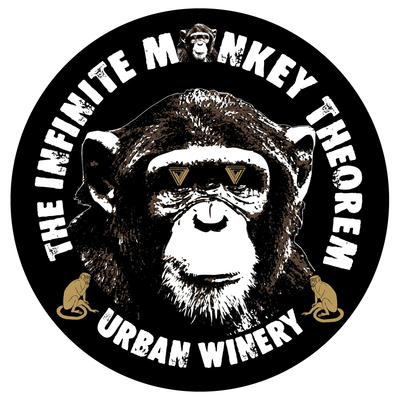 The Infinite Monkey Theorem focuses on the variables that really matter: using the best grapes, harvesting them at their peak, nurturing each batch of juice as it became our wine, and getting to know the people who drink it. We also decided to get rid of the variables that don't matter: the vineyard location, the rolling hills, and the tasting room covered in granite and marble. It is the job of our team to create order out of this inherently chaotic system as we craft our ridiculously good wine!
The Infinite Monkey Theorem Links
The Infinite Monkey Theorem on TheWineBuyingGuide
RECENTLY VIEWED
Free wine recommendations, giveaways, exclusive partner offers, and more straight to your inbox!