Purple Hands Winery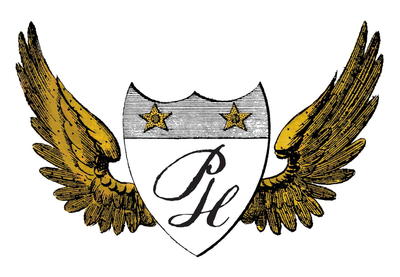 It was all but inevitable that we'd make our living from the earth. Cody Wright, our founder and winemaker, was raised by esteemed pioneers of the Oregon wine industry. He spent childhood days wandering between vineyard rows and moving fermenters with forklifts. And his wife, Marque Wright, who assists in managing winery business, grew up in southern Oregon amidst timber operations and cattle farms. Together, they are the soul of Purple Hands.
 
Cody's official foray into winemaking took off after he completed a degree in environmental science at the University of Oregon. He worked in various vineyard management and winemaking roles at Argyle, Ken Wright Cellars, and ROCO. Abroad, he further honed his craft at Knappstein Winery in Claire Valley, South Australia and Ata Rangi in Martinborough, New Zealand. In 2005, Cody established Purple Hands as a small boutique winery. And in ten years' time—with no small help from Marque—the winery transformed into a cult favorite that produces several thousand cases a year of critically acclaimed wine.
 
Our winery's name speaks to a juxtaposition we love: the earthen processes and exquisite products of winemaking. The toils and stains of working vineyards and crushing grapes lead to the shining bottle on your living room table. We hope you'll share our wines with friends and family—and be uplifted by the power of place!
Purple Hands Winery Links
Purple Hands Wine on TheWineBuyingGuide
RECENTLY VIEWED
Free wine recommendations, giveaways, exclusive partner offers, and more straight to your inbox!