Anaba Late Harvest Viognier 2011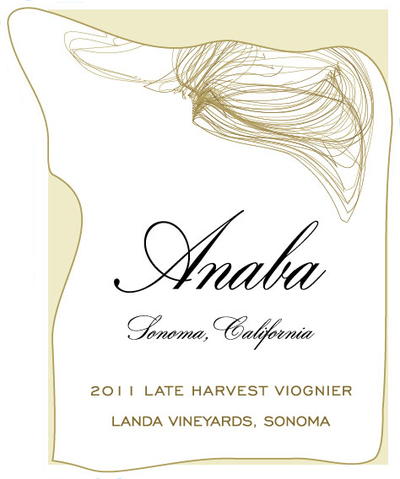 Anaba Late Harvest Viognier 2011
The richness of the Anaba Late Harvest Viognier 2011 is apparent when you pour the plush amber wine into the glass. Made from select grape clusters that are allowed to ripen deeply, this intensely flavored white wine is a product of artful production. The wine is intensely aromatic, with notes of candied apricot, honey, orange marmalade, and hints of honeysuckle. The palate is decadent and smooth, with complex flavors of ripe sugared peaches, pineapple upside down cake, and brûlée. The sweetness of this candied fruit wine is perfectly balanced with a bright acidity. Enjoy.
Taste SummaryHoney, Honeysuckle, Orange, Peach, Pineapple
Wine QualitiesFruity, Rich, Smooth
RECENTLY VIEWED
Free wine recommendations, giveaways, exclusive partner offers, and more straight to your inbox!