Jubilee Red Wine Cocktail
This red wine cocktail will warm you up with flavors of maple and spice.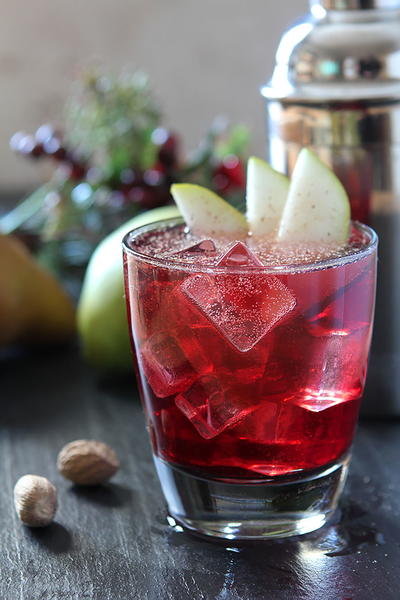 Jubilee Red Wine Cocktail
There's something heartwarming about a flavorful, spiced winter cocktail. This Jubilee Red Wine Cocktail is just the thing to make when a frosty wind is blowing or a few snowflakes are drifting to the ground. Whether you have a friendly fireplace or not, you'll feel like your whole home has become a warm and rustic haven. This red wine cocktail is boosted by unique flavors, such as maple syrup and spiced pear, which blend beautifully with rich wine. It also looks beautiful in the glass, adding charm to any holiday table.
RECENTLY VIEWED
Free wine recommendations, giveaways, exclusive partner offers, and more straight to your inbox!