Rose Lemonade
Enjoy this tasty wine cocktail, made with fresh lemonade.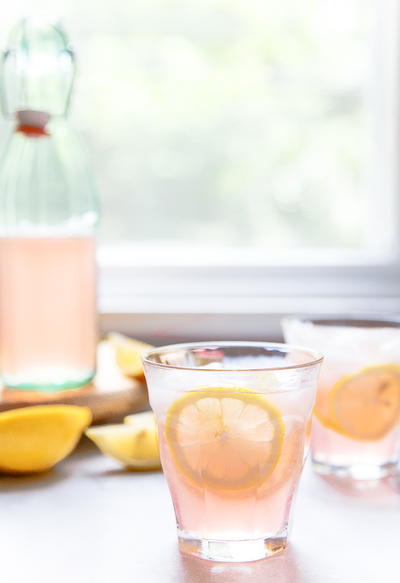 Rose Lemonade
Rosé Lemonade is a delicious wine cocktail that is perfect for warm weather! You and your friends will enjoy this refreshing drink, which combines fruity rosé wine and homemade lemonade. The pale pink color of this cocktail in the glass is so pretty, and you should definitely garnish with some sliced lemons or strawberries. This drink is perfect for serving in your back yard during a summer barbecue or for passing around during a spring cocktail party. This recipe is easy to make and will please any crowd. Enjoy!
RECENTLY VIEWED
Free wine recommendations, giveaways, exclusive partner offers, and more straight to your inbox!