Best Organic Wine List: 20 Natural Wines for Every Budget
Get recommendations for the best organic red wines, organic white wines, and more.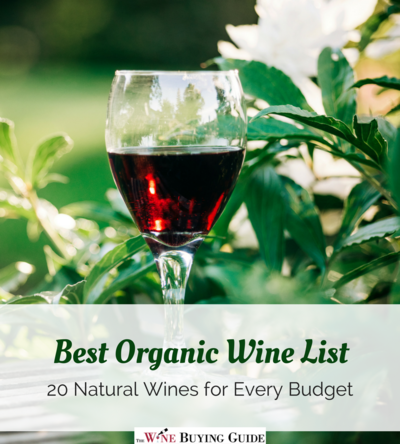 Organic wine has become increasingly popular in recent years. Consumers looking to make sustainable choices want a wine that is healthy and good for the environment. It turns out that there is a lot to love about organic wine. Organic wine grapes are not exposed to pesticides and herbicides, they contain far fewer sulfites, and they can even be less likely to give you hangovers.

What's the down side? Organic wine is more expensive to produce, largely because reducing the sulfites in wine requires change to traditional winemaking methods. The lack of pesticides and herbicides also make grape crops more unpredictable. All of this generally leads to a higher price tag for the consumer.

It's also important to note that "organic" means different things depending on where the wine is made. Organic wine produced in the United States must be made with organically grown grapes and must contain no sulfites. If you don't need sulfite free wine, look for a label that says "Made with Organically Grown Grapes."

Organic wine produced in other parts of the world may contain some sulfites, although the sulfites are typically lower than in conventionally produced wine.

Did we mention that organic wine also tastes amazing? Below you'll find a list of some of the best organic wines in our catalog. Whether you're new to organic wines, or just looking for something new to try, this list should help you find some bottles that taste good and are good for you.
Table of Contents
Best Organic Red Wines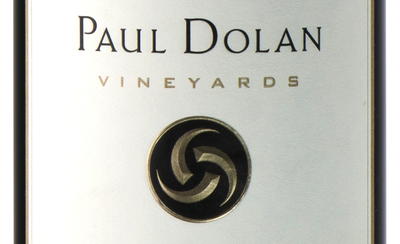 These red wines are all made using sustainable farming practices. Choosing one of these wines is choosing to preserve the vineyard lands, so we can continue enjoying wine for years to come. What tastes better than that?

These organic red wines have a wide variety of flavors and characteristics. If you want a classic, earthy Pinot Noir, then look no further than the Paul Dolan Pinot Noir 2013. If you're looking for something bold and fruity, then the Grgich Hills Estate Zinfandel is the bottle for you. We also have wines at a variety of price points, so you can keep the land and your wallet happy.
Best Organic White Wines and Rosé Wines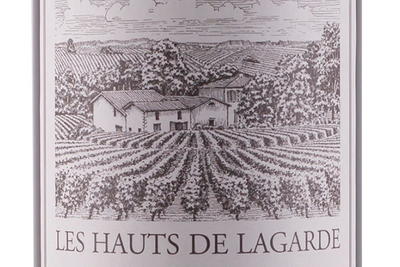 Organic white wines and rosé wines are perfect for enjoying on any occasion. They are delicious as aperitifs, and they are surprisingly versatile food pairing wines. Sparkling rosé can pair with everything from seafood to barbecue. Who knew?

These wines are made using a variety of sustainable farming practices. Some wines are grown using organic grapes, and others are certified organic in all aspects of production. Enjoy choosing the wine that is right for you. They are all delicious, healthy when enjoyed in moderation, and contributing to a more sustainable wine industry. Enjoy these organic white and rosé wines!
Best Organic Wines Under $20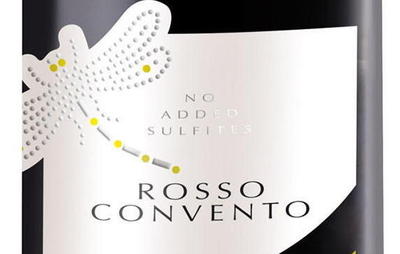 You might think dollar signs when you hear the word "organic."

But, we actually have several great options for organic wines under $20.

These wines are affordable, and you can find them at your local wine shop or supermarket. 

If you're looking for good organic wine at a great price, try one of these bottles! We have selections for red wine, white wine, and rosé wine, including wines we've added as recently as fall 2017. If you're looking for some of the best organic wines 2017, we have some great choices for you.
 
What are your favorite organic wines?
RECENTLY VIEWED
Free wine recommendations, giveaways, exclusive partner offers, and more straight to your inbox!