20 Winter Wines to Keep You Cozy
You'll love these cozy red and white wines for winter.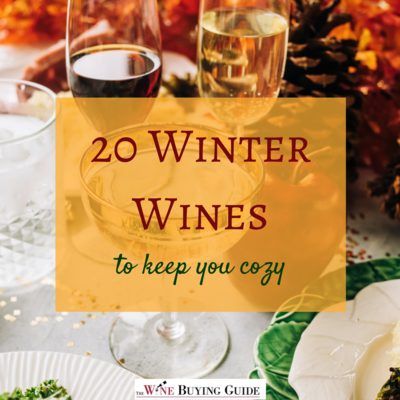 Every season is perfect for wine, but winter seems to be an especially great time of year to open a bottle (or two). There's something about a glass of spicy red wine that warms your body and soul. White wine lovers don't need to feel left out, either. Rich and opulent white wines are perfect for enjoying in the winter. We have great selections for both types of wines, with 20 Winter Wines to Keep You Cozy.

Enjoy winter red wines with robust meals, like a classic roast beef or hearty pasta with red sauce. Winter white wines are perfect for enjoying on their own, and they also pair well with seafood, baked chicken, and creamy pasta dishes. A glass of buttery Chardonnay with poached salmon may be a perfect meal for a chilly winter night.

Both red and white wines can also be made into delicious mulled wine. With a few simple ingredients, you can make an easy mulled wine that will smell and taste amazing. It will also warm you up, making the winter chill outside seem miles away.

Enjoy these delicious wine recommendations for winter!
Table of Contents
Spicy Red Wines for Winter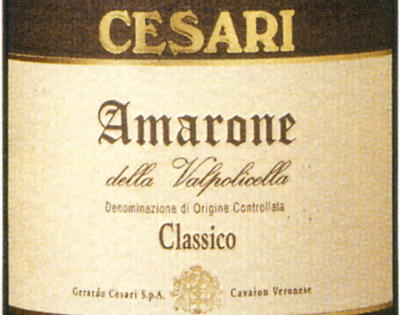 Winter is the perfect time of year for spicy red wine. Tasting notes of clove, cinnamon, anise, and licorice are cozy and warming during chilly weather. Open a bottle of one of these red wines on an evening when you can relax. If you have a fire in the hearth, a cozy cable-knit sweater, and dinner slow cooking in the oven, even better.

These wines will pair well with a variety of meals, so you can enjoy them with your favorite cold weather foods. They also make excellent hostess gifts or wines to bring to a party that you are attending. Everyone present will be pleased with your excellent choice of wine, as it adds to a cozy and relaxing atmosphere.
Elegant Winter White Wines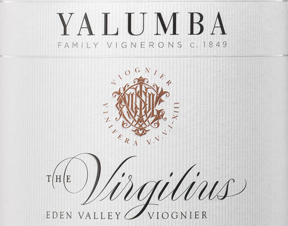 White wines may seem less cozy than their red counterparts, but you're missing out if you don't give these wines a try. Rich flavors like apple pie, crème brulee, and brioche abound in these winter white wines, making them cozy and irresistible. Chardonnay is a perennial go-to for rich white wines, but other varietals like Viognier, Gewurztraminer, and Pinot Gris can also show a surprising amount of body and depth. No matter what type of white wine you enjoy, you can find a bottle to fit the winter season.

You can also find a bottle to fit every dinner menu. These white wines pair perfectly with rich winter dishes like pasta with cream sauce, poached salmon, or roasted chicken. White wine also goes very well with seafood, which is a classic holiday treat.
Delicious Mulled Wine Recipes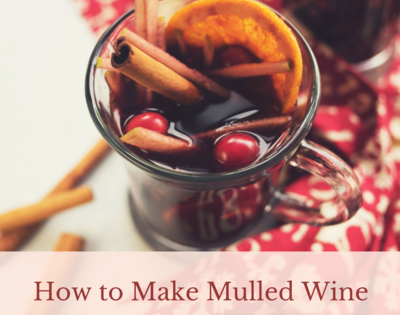 Mulled wine is a wonderful wintertime treat. While you may have a tradition of visiting holiday markets and enjoying this beverage, making it at home is easy and even more satisfying. Making these easy mulled wine recipes will make your house smell amazing, and the finished drinks will warm you and your guests up.

These recipes are perfect for holiday parties or any other chilly weather get-together. They are easy to make for a crowd, and everyone will love how delicious and comforting the wine tastes. Enjoy making these easy recipes, and be sure to look at our tutorial on How to Make Mulled Wine for more great ideas. Don't forget that you can easily make delicious mulled white wine, too!
What is your favorite wine to sip in the winter?
RECENTLY VIEWED
Free wine recommendations, giveaways, exclusive partner offers, and more straight to your inbox!