Margerum Late Harvest Sauvignon Blanc 2014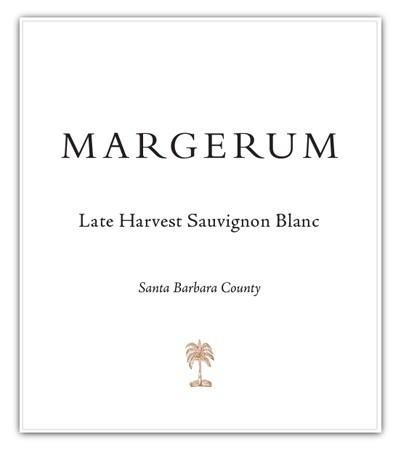 Margerum Late Harvest Sauvignon Blanc 2013
DesignationCurtis Vineyard
AppellationSanta Barbara County
WineryMargerum Wine Company
The Margerum Late Harvest Sauvignon Blanc 2013 is an opulent white wine that has a luscious bouquet. Perfumed varietal aromas waft out of the glass and support a succulent mouthfeel. The grapes for this late harvest wine were allowed to ripen past the harvest of the grapes for dry white wines. Ideal growing conditions allowed for optimal ripening and the development of rich, sweet white wine flavors. This late harvest white wine is ideal as part of a dessert menu. It would pair beautifully with a peach or nectarine tart.
Wine QualitiesHigh acidity, Rich, Sweet
RECENTLY VIEWED
Free wine recommendations, giveaways, exclusive partner offers, and more straight to your inbox!