Territorial Equinox Vineyard Spoiled Rotten Chardonnay 2013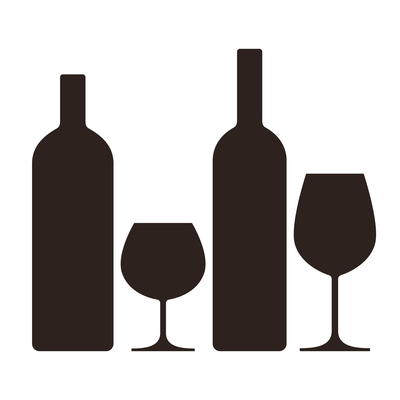 DesignationEquinox Vineyard
Sometimes it's not "better late than never," it's just "better late." The Territorial Equinox Vineyard Spoiled Rotten Chardonnay 2013 is a powerfully flavorful and sweet dessert wine that gains its flavor from being late. These grapes were overcome by noble rot, and then warm weather and sunshine allowed the grapes to increase in sweetness and flavor until they were primed for an excellent wine vintage. Flavors of woodland honey, cedar, tangerine, butterscotch, and nutmeg abound in this sweet, viscous wine. It is a luscious vintage and should be enjoyed.
Taste SummaryCedar, Honey
Wine QualitiesFruity, Rich, Sweet
RECENTLY VIEWED
Free wine recommendations, giveaways, exclusive partner offers, and more straight to your inbox!