Wine Event: River North Wine Fest
This Chicago wine tasting event featured many unique and stylish wines.
By:
Jenny Benoit, Editor, TheWineBuyingGuide.com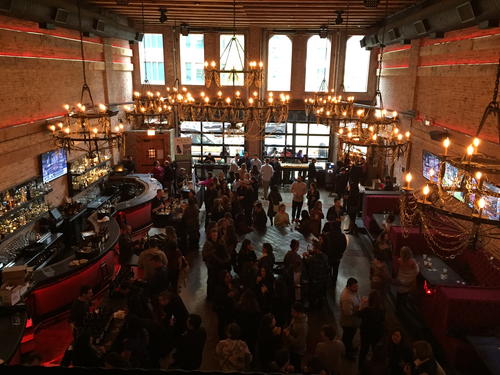 On Saturday, April 29th, Moe's Cantina River North was transformed into an afternoon wine party. With three separate tasting areas packed with wineries waiting to pour out samples of their latest vintages, this event was the place to be on a rainy Chicago afternoon.

The venue was stylish and ready to accomodate a crowd. The event featured over 35 different wines from around the world, including everything from wines indigenous to Bulgaria to wines produced here in the state of Illinois. Each patron also received a complimentary cheese plate and enjoyed coupons for free Lyft rides, prize drawings from local vendors, and a photo booth.

We had the opportunity to try many different wines and talk to winemakers and brand ambassadors. What did we learn? What did we love? See our recommendations from the River North Wine Fest below!
Our Wine Notes
Alexander Valley Vineyards Cabernet Sauvignon
This family-owned winery in California is known for its earthy Cabernet Sauvignon wines, and the sample we tried did not disappoint. The Chardonnay is also delicious. It's crisp and clean with a hint of creaminess.

Gemma di Luna Moscato
This wine was the style icon of the event. Pretty in the bottle, and light-and-sweet in the glass, this Moscato is a great choice for a party.

Manastira Wine Cellar Ilaya
This red wine is made from the Mavrud grape, which is indigenous to Bulgaria. It's complex and a little spicy, with ripe berry flavors.

Petro Vaselo Rosé
This wine is crisp, dry, and all natural. What more could you want in a wine for spring?

Acquaviva Winery Prairie Star
Acquaviva Winery is located in Maple Park, IL. The Prairie Star is a crisp, fruity, and delicious white wine.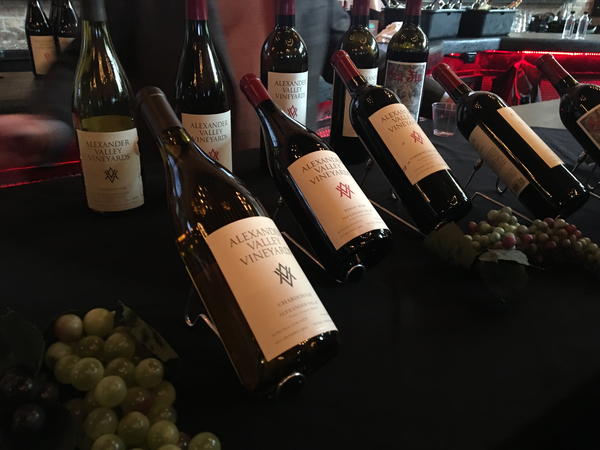 Other Wines We Loved
Segura Viudas Brut Cava

Goats do Roam Rosé

Crow Canyon Merlot

Marqués de Cáceres Verdejo

Zito Cirò Rosso Classico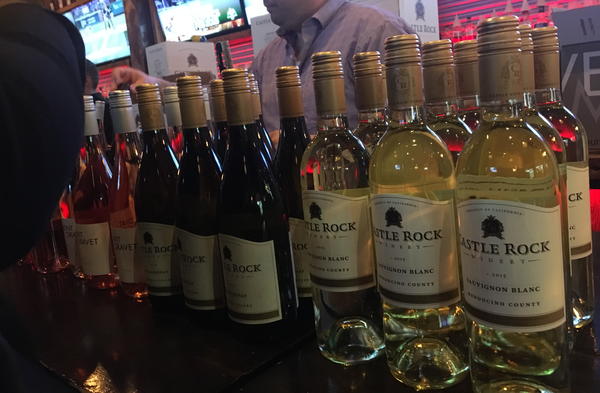 Photos courtesy of The Wine Buying Guide
RECENTLY VIEWED