17 Dry White Wines for Cooking
Get dry white wine names and recommendations for easy cooking.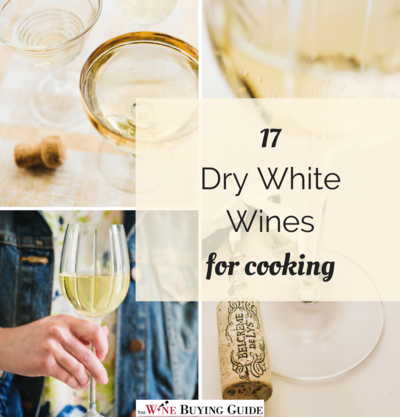 What do creamy risotto, sizzling scallops, and rich garlic butter sauce all have in common? All of these dishes require the slightly mysterious ingredient, "dry white wine." If you've ever wondered what exactly that means, or if you have the right kind of wine, you're not alone. Many wine enthusiasts and wine novices alike wonder what exactly they should use as a dry white wine for cooking.

The good news is that it's easy to choose a good wine to cook with, once you know what to look for. There are many dry white wines available, and most of them will work fine in your recipe.

However, finding the perfect wine for the dish you're making can truly make it come alive. We have great suggestions for dry white wines to use in all of your favorite foods. We have suggestions for the classic dishes, like risotto and garlic butter sauce. We also have ideas for fun recipes with wine, like retro cheesy fondue.

No matter what you're whipping up, we can help you find the perfect wine, with 17 Dry White Wines for Cooking.
Table of Contents
Dry White Wines for General Cooking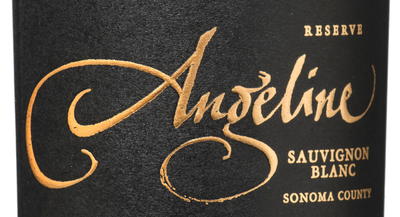 These are some examples of dry white wine: Pinot Grigio, Sauvignon Blanc, Chardonnay, Vinho Verde, Sémillon, Albariño, Torrontés, and Friulano.

All of these would make good general choices for cooking with wine. However, it's better to choose unoaked white wines. So, avoid rich, oak-aged Chardonnay with tasting notes like toast, caramel, and crème brûlée.

Here are some suggestions for general dry white wines for cooking. These are great with chicken, a variety of sauces, and much more.
Dry White Wines for Cooking Seafood and Vegetables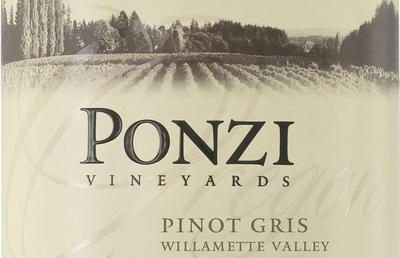 Seafood is delicious any time, but it's especially great when it's cooked with white wine. The wine gives the seafood a lovely bright flavor that complements the delicate texture of the dish. It's perfect for deglazing a pan after searing scallops or sautéing shrimp.

The best white wine for cooking shrimp is Pinot Grigio. Pinot Grigio is crisp, with flavors of fruit, citrus, and mineral. It's also not too bright, like a Sauvignon Blanc, which might make your dish more sour or lemony than you want it.

Pinot Grigio also works great for other seafood. Sauvignon Blanc can be a great option if you're excited about some lemon or herbal flavor in your dish. Other dry white wines, like Vinho Verde or Albariño are also good choices.
Dry White Wines for Fondue and Cream Sauces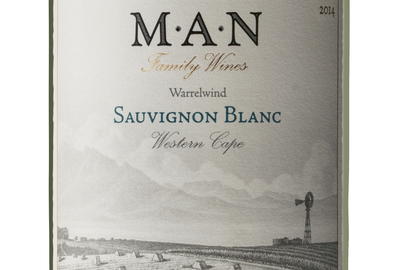 Cheese fondue may be a blast from the past, but we all know how great this retro appetizer is. The best dry white wine for fondue is Sauvignon Blanc, because it has a crisp flavor and high acidity. The high acidity in this wine actually improves the texture of the melted cheese, making it smoother.

For other rich dishes, like white pasta sauce or creamy garlic sauce, you can choose a white wine with some more richness. Unoaked Chardonnay is a great white wine to use in creamy pasta dishes or other recipes with rich sauces. All of the examples below are great for this kind of cooking, and they are all the unoaked variety that you're looking for.

Enjoy cooking with dry white wine, and let us know if you have any questions in the comments below!
What is your favorite recipe with dry white wine?
RECENTLY VIEWED
Free wine recommendations, giveaways, exclusive partner offers, and more straight to your inbox!