The 20 Best Chardonnays Under $20
Discover the best value Chardonnays for $20, $15, and even $10 per bottle or less.
By:
Kristin Anderson, Editor, TheWineBuyingGuide.com

Updated October 04, 2017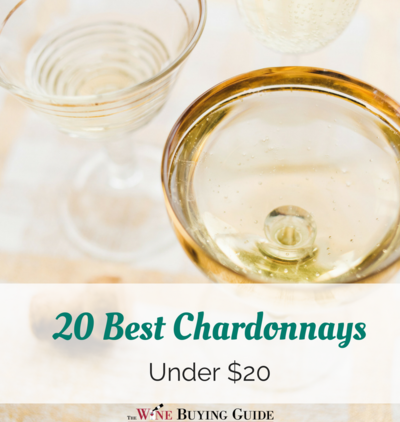 It's easy to see why Chardonnay is one of the most popular white wines. It's crisp and fruity, yet full-bodied and rich. It pairs well with many different types of food and is also enjoyable as an aperitif.

The popularity of this white wine is both bad and good for its price to consumers. On one hand, the high demand for the wine drives up the price. On the other hand, the wine's popularity means that a lot of winemakers produce Chardonnay. This means that there are many Chardonnays to choose from, and some of them are a great value for your money.

Of course, not all cheap Chardonnays taste good. That's where we come in, with the Best Chardonnays Under $20. These wines will make your palate and your wallet very happy. With a variety of aromas and flavors, from citrusy and floral to creamy and rich, we have a great and affordable Chardonnay for every taste. Enjoy browsing these best cheap Chardonnay wines!

Looking for even more wine recommendations? Find them by subscribing to our free e-mail newsletter, The Wine Buying Guide.
Table of Contents
Best Chardonnays Under $20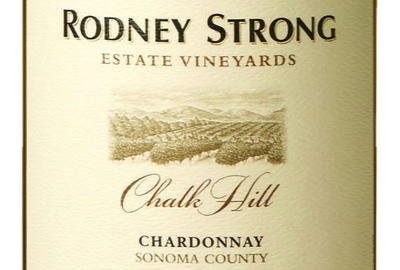 You'll want to bookmark this list of Chardonnays, because they are all a great value and absolutely delicious. Why bother with best Chardonnays under $30 when there are so many great options under $20? These wines are perfect for enjoying any night of the week, and they are great to bring to a dinner party. Everyone will be pleased by how great the wine tastes, and you'll be thrilled that you got the wine for a great price.

These Chardonnay wines represent a variety of different styles to suit every palate. The Ritual Chardonnay is beautifully balanced, with notes of apple, quince, and vanilla. The Kendall-Jackson Vintner's Reserve Chardonnay is among the best oaky Chardonnay under 20 dollars (It's still gorgeous and balanced, exactly as it should be).

These inexpensive Chardonnay wines are a delicious bargain, and everyone will love them.
Best Chardonnays Under $15
For many of us, $15 and under is a great price for an affordable weeknight wine. As such, these Chardonnay wines should really come home with you one night this week.

These fantastic wines are a bargain at less than $15 per bottle. They show a wide variety of flavors and pair well with many different meals. Try the Hosmer Chardonnay with lightly seared sea scallops or grilled white fish. The Waterbrook Reserve Chardonnay is fantastic with meals like roasted chicken or creamy pasta. It's also a fantastic wine pairing with salmon.

No matter what meal or style of wine you love, these inexpensive Chardonnays can be part of a perfect evening. Pick up a bottle on your way home this evening. You won't be disappointed.
Best Chardonnays Under $10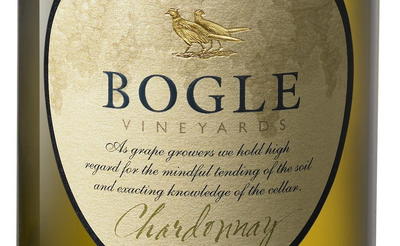 Cheap Chardonnay doesn't have to be bad Chardonnay, as we're proving with a few great selections under $10. These wines are great choices if you're on a budget. They're also great if you are hosting a party and you need to buy a lot of wine without breaking the bank.

Bogle is a favorite for budget wine year after year, and the Bogle Chardonnay does not disappoint. It is the perfect balance of bright and rich, with flavors of apple, pear galette, nutmeg, and vanilla. These fantastic flavors are yours for under $10 per bottle. Let's have a toast to that!
What's your favorite budget Chardonnay? Comment below with your recommendation!
Tags / Related Topics
RECENTLY VIEWED