The Best Cheap Moscato
Relax and unwind with these top Moscato wines.
By:
Kristin Anderson, Editor, TheWineBuyingGuide.com

Updated November 30, 2017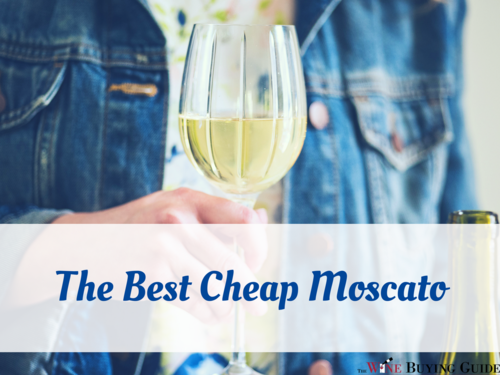 There's something about Moscato that just feels fun and relaxing. Maybe it's the aromatic, floral aromas in the wine. Maybe it's the crisp fruit flavors, with a little bit of sweetness. Or maybe it's that there seem to be so many delicious options for cheap Moscato wine! We have a list of our favorite affordable Moscato wines for every budget, and we have some great bottles to share with you.

As a bonus, you can find many of these wines at your local supermarket, making it almost too easy to pick up one of these affordable wines on the way home. Enjoy these recommendations, and don't miss our ideas for good cheap Moscato wine brands at the bottom of the article!
Best Moscato Under $15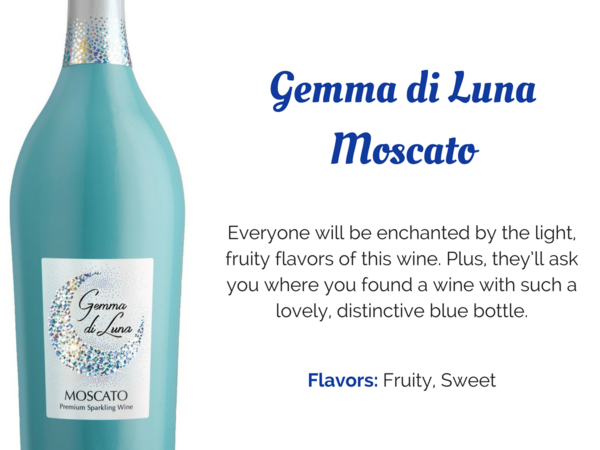 Best Moscato Wines Under $10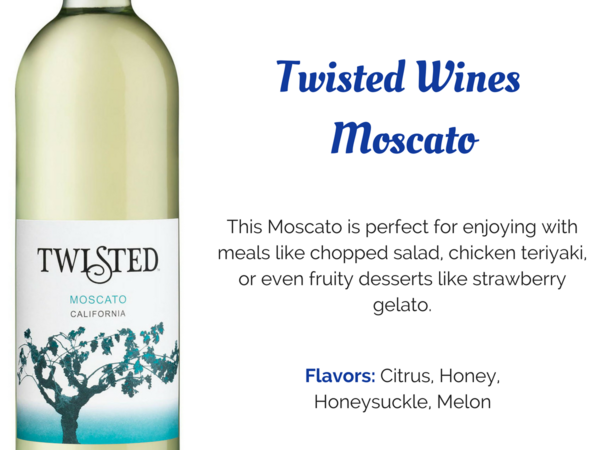 These red blends are perfect for enjoying on any weeknight. They're great to stock up on so that you have a few bottles on hand for guests! Best Red Wine Blends Under $20
Good Cheap Moscato Brands
Sometimes it's better to have a brand that you can trust, rather than a specific wine. Here are some great cheap Moscato brands that have affordable wines for you to try.

Castello del Poggio
This brand is ​included in Vinepair's list of most popular Moscato wines. It was also a top choice among our newsletter readers this fall.

Seven Daughters
This was another top pick from our Wine Buying Guide weekly newsletter. This brand started with just two types of wine - a red and a white - and has since expanded to offer many more wines, including Moscato.

Middle Sister
Middle Sister wines taste good and are also pretty fun. They have sassy branding and cute labels, and their "Sweet & Sassy" Moscato won a gold medal in the 2017 International Women's Wine Competition.

Flip Flop
These wines are recognizable because of their label, and they're as laid back as you might expect. Their Moscato is crisp and sweet, and it received 91 points in the 2017 Great Value Ultimate Wine Challenge. They also have pink Moscato, and some of their wines come in cans!
What are your favorite cheap Moscato wines? Let us know in the comments below!
Tags / Related Topics
RECENTLY VIEWED