12 Rose Wines That Will Make You Think Pink
The best rose wines are crisp, delicious, and food-friendly.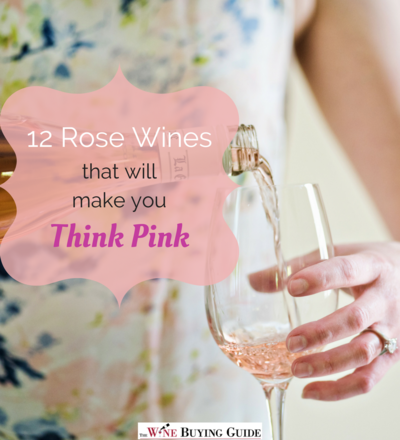 Who couldn't use a more rosé outlook on life? Pink wine is a delightful addition to any spring lunch, summer dinner outdoors, or other special occasion. It looks enchanting in the glass, it tastes refreshing, and it is (perhaps surprisingly) a very food-friendly wine.

In the past, pink wines have been dismissed as "not for serious wine drinkers." Mass produced rosé wines are often overly sweet and lacking nuanced flavor. However, good rosé wine has always been around, and it still is today. Good rosé wine is usually crisp, dry, and overflowing with delicious fruit and floral flavors.

You'll find all of these characteristics (and more) in 12 Rosé Wines That Will Make You Think Pink.

We'll cover recommendations for dry rosé wine, wines from the most famous rosé region in the world, and even some great food pairings. Rosé wine is ideal for enjoying with a variety of light foods, spicy foods, and vegetables. Read through our recommendations, and you'll be excited to order a glass of rosé with your next meal.
Table of Contents
Dry Rosé Wine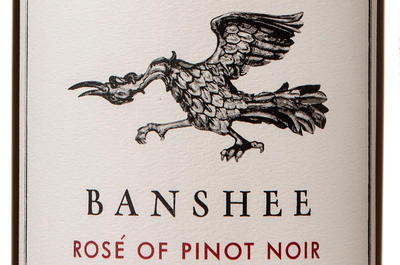 One of the most common complaints about rosé wine is that it is too sweet. We love sweet wine in the right context, but there's something special about a crisp, dry rosé wine. Without a lot of excess sugar, dry rosé shows elegant aromas and flavors. Expect notes of strawberry, raspberry, and citrus, plus hints of orange blossom and other flowers.

These dry rosé wines are also perfect for pairing with a variety of foods. They are great with salads, seafood, chicken, and even slightly spicy foods like barbecue.
This pink wine is more than just a pretty face. Learn all about the different types of rosé wine. Types of Wine: Rose Wine
French Rosé Wine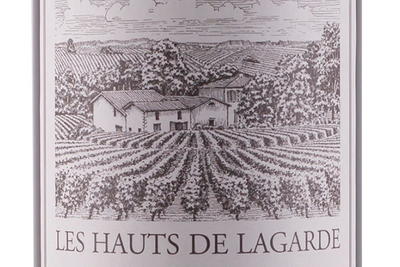 France is the traditional homeland of rosé wine. Côtes de Provence produces some of the most famous rosés, and they produce more rosé wine than any other wine. Not to be outdone, the Rhône Valley is also producing some excellent rosé wines, and delicious bottles come from elsewhere in the country as well.

French rosé wine is typically crisp, dry, and full of bright flavors. You may see flavors of red fruit, lemon, white flowers, and other citrus. Rosé from Côtes de Provence can even show green notes of celery. These refreshing wines are perfect for enjoying in any season, but they are expecially popular during warm weather. When the sun is shining and you can enjoy a light lunch outdoors, French rosé is the perfect sipper.
The longer days of summer just beg to be enjoyed with a glass of wine. Here are 10 great recommendations for your summer sipping. 10 Best Summer Wines
Rose Winé Pairings with Food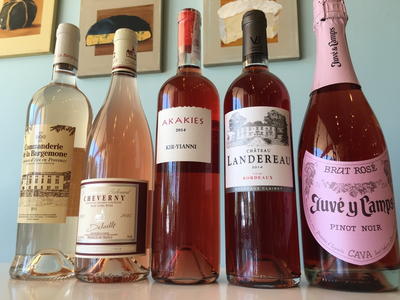 As we mentioned above, rosé wine is terrific with food. Its light, crisp flavor makes it an excellent match for lighter fare, such as salads, seafood, and chicken. However, its delightful fruit and floral flavors, plus the occasional hint of sweetness, makes it a perfect match for slightly spicy foods like barbecue. Rosé wine with salmon is also a delicious combination.

These delicious rosé wine and food pairings cover everything from fish, to cheese, to takeout food. No matter what you like to eat, there is a rosé wine that is a perfect match for your meal. Enjoy, and think pink!
What is your favorite rosé wine? How do you enjoy it?
RECENTLY VIEWED
Free wine recommendations, giveaways, exclusive partner offers, and more straight to your inbox!