The Best Champagne for Mimosas
Cheap Champagne is great for mimosas. But should you use a different sparkling wine?
By:
Kristin Anderson, Editor, TheWineBuyingGuide.com

Updated November 30, 2017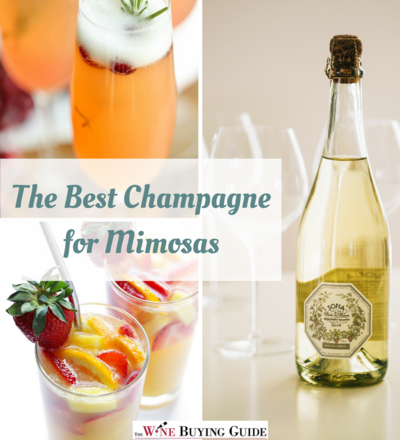 Mimosas are one of the great brunch cocktails. They're delicious, easy to make, and they look like a glass of sunshine. There's also every reason to make this drink at home. You probably have at least half of the ingredients on hand already.

However, picking the best Champagne for mimosas can be tricky.

You don't need to buy a really expensive Champagne, but it's good to pick a bottle that you will enjoy. You should also consider what type of sparkling wine you want. Champagne may not actually be your "best Champagne for mimosas." Prosecco is a great choice, and other types of sparkling wine also work well.

With all of these options, it can be difficult to pick a bottle. So, we've searched our database for some great selections for you. We have affordable sparkling wines and options for a variety of mimosa tastes. Do you like to try creative mimosa recipes like cranberry mimosas or apple cider mimosas? Our suggestions will work well with any type of mimosa you can dream up.

Enjoy these sparkling wines and your cocktails. If you have great recommendations of your own, let us know in the comments below! Also, be sure to subscribe to The Wine Buying Guide free e-mail newsletter for more great wine tips.
Table of Contents
Cheap Champagne for Mimosas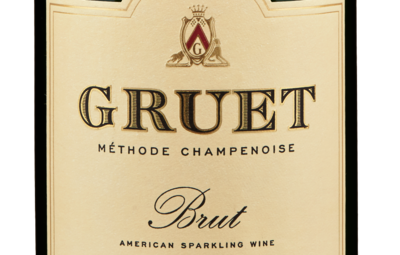 The good news is that it's fine to use cheap Champagne for mimosas. You won't be able to taste the subtle flavors of really good Champagne anyway, because of the orange juice. So, feel free to look for a bargain that still tastes delicious.

With this in mind, we've included some other sparkling wines here. Real Champagne is usually more expensive, and you can save a lot by buying another type of sparkling wine.

Another thing to note is that these wines are all dry. Dry Champagne is your best option for mimosas.
What kind of Champagne for mimosas?
Get dry Champagne for mimosas. Whether you're actually using Champagne, or choosing another type of sparkling wine, it's better to choose a wine that's dry.

What is dry Champagne? It's simply Champagne that's not sweet. On the label, look for the terms "Brut" or "Extra Brut."

Dry Champagne is better for mimosas because you already get plenty of sugar from the juice!
Prosecco and Cava for Mimosas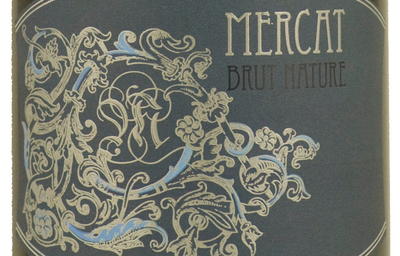 Prosecco and Cava are great sparkling wines for mimosas. In fact, some people swear by these sparkling wines from Italy and Spain. Dry, affordable, and delicious, they a great choice for your mimosa recipe.

What is Cava? Cava is a sparkling wine from Spain that is usually made using the same method as Champagne. The wine undergoes a secondary fermentation in the bottle, creating those bubbles that we love. Prosecco is a sparkling wine from Italy, which is usually made by fermenting the wine in a tank and then bottling it afterwards. Cheap Prosecco is a great wine to use in mimosas.

Both are delicious choices and will be perfect in your mimosa recipe!
You may not be familiar with this Spanish sparkling wine, but you should be!
Great Mimosa Recipes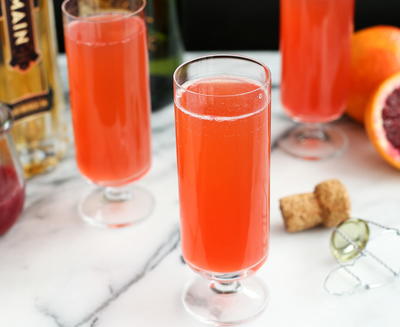 Now that you have a good Champagne for mimosas, you'll need a fantastic mimosa recipe. We have delicious mimosa recipes to choose from, whether you like a classic approach or something more creative. From fall-inspired mimosas to pretty pomegranate cocktails, we have a mimosa for every taste.

If you want to make a classic mimosa, then the recipe is so simple that it's not a recipe.

All you need is your sparkling wine and some orange juice. Pour equal parts into a champagne flute, and enjoy! If you're feeling fancy, you can dust the rim of the glass with fine sugar and garnish with an orange slice.

These mimosa recipes are only slightly more involved, but it's well worth it for these stunning cocktails.

Image: A Farmgirl's Dabbles.
Printable Mimosa Recipe
Print off this fun graphic, and you won't even need a recipe to make a mimosa. These simple instructions will make your brunch easier (and more stylish) than ever. Print it off to have on hand by your mimosa bar, or simply hang it up in your kitchen for a piece of sunny decor.
What do you think is the best Champagne for mimosas? Let us know in the comments below!
Tags / Related Topics
RECENTLY VIEWED