Cannonau Wine: Raise a Glass to Your Health
Do as the Sardinians do, and discover Cannonau wine health benefits.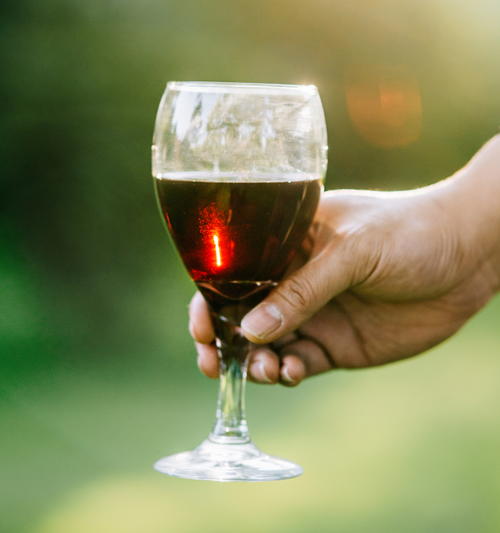 If you knew that people in one part of the world were living longer than people do where you live, you might try to copy their lifestyle. You might be especially motivated if that lifestyle included daily sips of fantastic red wine.

That has been the story of the recent popularity of Cannonau wine, which is enjoyed by the people of a small Italian island called Sardinia. Cannonau di Sardinia is a red wine made from the Grenache grape, which grows especially thick-skinned on this island. This is thought to increase the antioxidant benefits of the red wine, perhaps making it one of the healthiest red wines.

Although there's no way of knowing if wine is the reason why Sardinia has one of the highest concentrations of centenarians in the world, the idea is certainly food for thought. The characteristics of this red wine are consistent with wines we usually recognize as healthy. And, it's certainly always a pleasure to discover new red wines from new terroirs.

Discover Cannonau di Sardinia: The Longevity Wine, and learn about a new grape and part of the world. You can also see for yourself whether a glass or two might be a step towards a longer life.
What do you think about the health benefits of red wine? Let us know in the comments below!
RECENTLY VIEWED
Free wine recommendations, giveaways, exclusive partner offers, and more straight to your inbox!