Hahn Estate Wine Tasting
Read about this beautiful California winery.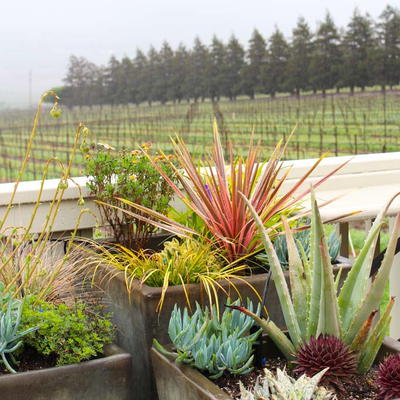 Hahn Estate Wine Tasting
Hahn Estate Wine Tasting is a terrific review of a unique California winery. If you plan to visit Monterey County, California, any time soon, then this overview of the winery visit is the perfect tool to help you plan your trip. Even if you don't plan to tally any frequent flyer miles this year, the gorgeous photos and winery descriptions will transport you in spirit to this green and sunny spot in California. For the inside scoop on a favorite California winery, click the link below and read on.
RECENTLY VIEWED
Free wine recommendations, giveaways, exclusive partner offers, and more straight to your inbox!