Oregon Wine Country Basics, Plus 16 Wines to Try
Discover our favorite Oregon Pinot Noir and more.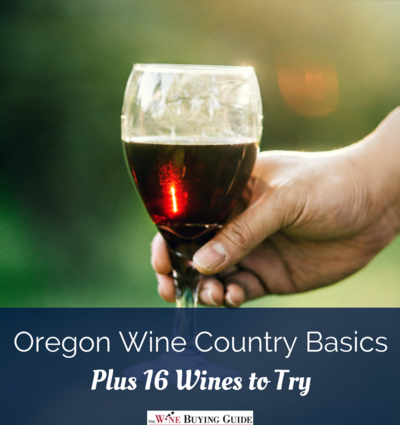 Oregon wine is becoming some of the most appreciated wine in the United States. From Pinot Noir to Pinot Gris to Zinfandel, Oregon wine country is an excellent place to produce wine.

What makes Oregon so great for wine? The moderate climate is perfect for growing grapes. This state, north of California, has crisp, cool nights that allow grapes to spend more time on the vine. This produces flavorful grapes that retain their crisp acidity. The resulting wines are bright, flavorful, and complex.

Oregon is home to several American Viticultural Areas (AVAs) and sub-appellations. These include the Willamette Valley, Umpqua Valley, Eola-Amity Hills, Dundee Hills, and the Columbia Gorge, just to name a few. A wide variety of grapes grow throughout the state. Oregon has long been known for Pinot Noir and Pinot Gris, but many more varieties flourish.

Oregon wine also benefits from a world class community of winemakers. Oregon wineries are committed to great wine, from handcrafted small batch wines to carefully produced large scale releases. Oregon also has a great history of producing wines that are environmentally friendly. Organically grown grapes, biodynamic production practices, and Salmon Safe certifications abound in Oregon's wine producing community.

Below you'll find Oregon wine country maps, a list of Oregon wineries we love, and recommendations for great Oregon wine. Use these tools to purchase wine or even plan your trip to the region!
Table of Contents
Oregon Wine Country Maps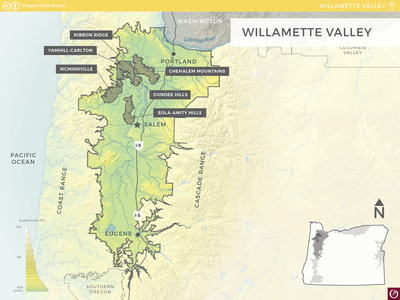 As mentioned above, there are many wine regions in Oregon to explore. The Willamette Valley (map left) is the largest, and you can spend plenty of time exploring that area alone. Click on the map for an interactive exploration of the valley!

Elsewhere in the state, Central Oregon, Southern Oregon, and Portland's Urban Wineries all produce a variety of outstanding wines. Here you can find other varieties to love, such as Cabernet Sauvignon, Viognier, and Tempranillo.

Oregon's Columbia Gorge is another region that is particularly noteworthy. The climate of this area transitions from dry desert in the east to wetter, cooler conditions in the west. This allows the region to produce a wide variety of grapes, including Zinfandel, Malbec, Albariño, and more.

This map is provided by the Oregon Wine Board and licensed under CC BY 4.0.
List of Oregon Wineries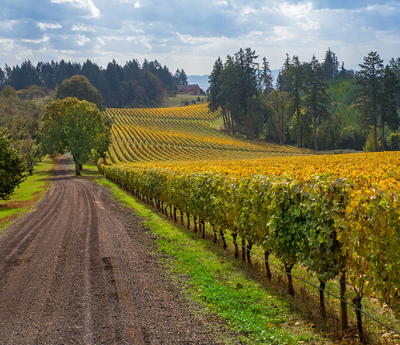 Oregon is home to over 700 wineries, so deciding where to begin your exploration of Oregon wine country can be difficult.

Emily Petterson, from the Willamette Valley Wineries Association, suggests using their visitors' site to help you plan your trip. You may choose wineries based on the wines they make or on their location. You also might choose wineries that are family friendly, pet friendly, or include options like bringing in a picnic.

Petterson has one more important tip for planning your trip:

"Willamette Valley winemakers (whether from a larger or smaller winery) are down to earth, approachable folks, eager to share their wines with folks of all wine levels. Visitors to the Willamette Valley will see that and should seek out time to meet a winemaker or two."

We've gathered some wineries that we work with and love. This list is only a start, so please share your favorite Oregon wineries in the comments below!

Image courtesy of BigStock Photo.
Great Oregon Pinot Noir
Oregon is known for producing great Pinot Noir, like this Willamette Valley Pinot Noir from J. Christopher.

Oregon Pinot Noir benefits from cool Pacific Northwest evenings, which allow this delicate grape to mature with bright acidity and flavor. The wines from this region tend to be more earthy and tart than California Pinot Noir, which can be fruit-forward.

Most of the Pinot Noir - 82%, in fact - in Oregon is produced in the Willamette Valley. So, if you love Pinot Noir, you'll want to try some wines from that region (and even plan a trip there, if possible).

Here are some of our favorite Oregon Pinot Noir wines. Enjoy!
Crisp Oregon White Wine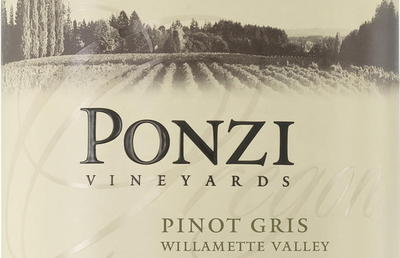 Oregon wineries produce many types of white wine. After Pinot Noir, Pinot Gris and Chardonnay are the most produced grapes in the state. These grapes grow well in Oregon's cool climate, and the resulting wines have intense flavor and bright acidity.

The Elk Cove Pinot Gris is a great example of the flavor of Oregon white wine. This wine has vibrant aromas of apricot and ginger, with a palate that is crisp and absolutely delicious.

Although Pinot Gris and Chardonnay are the most common types of white wine in Oregon, other varieties are also produced. Wineries like Abacela are growing grapes that are traditionally grown in other parts of the world, and they flourish in Oregon.

Check out the Abacela Albarino 2015 and other white wines in Oregon.
Delicious Oregon Red Wine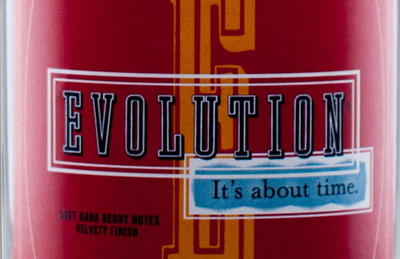 Oregon wineries also produce other types of red wine. These red wines represent Oregon wine country's unique terroir, where everything from Zinfandel to Cabernet Sauvignon can thrive.

More arid parts of the state, like the Columbia Gorge, are ideal climates for Malbec and Syrah, although other varietals can grow well there also. Winemakers in the area sometimes suggest that there's a "world of wine in 40 miles." It's worth discovering, and these are some delicious wines to begin with.

Enjoy these red wines from Oregon!
What are your favorite Oregon wines? Let us know in the comments below!
RECENTLY VIEWED
Free wine recommendations, giveaways, exclusive partner offers, and more straight to your inbox!