10 Best Summer Wines
These great summer wines are cool, relaxing, and perfect for outdoor parties.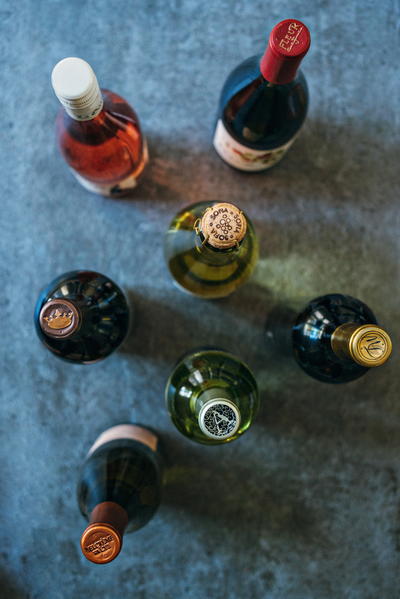 10 Best Summer Wines
The longer days of summer just beg to be enjoyed with a glass of wine. Whether you're making dinner in your apartment, or watching the sun go down in your back yard, the perfect wine will make your summer relaxing and memorable.

Rosé wine is experiencing an increase in popularity and may seem like the queen of summer wines. It is a great light and fruity summer drink! However, certain red wines and white wines can also be perfect for drinking during the summer.

White wines are light and refreshing and can be sweet or dry, which is perfect for summer wine. If you're grilling foods, then a light red wine is just what you need. The right red wine will complement your delicious meal and make your mouth water!

Enjoy your summer with a light and delicious sipper, and be sure to share with your favorite friends or family. Nothing says "summer" like an outdoor party with wine and food.
Here are 10 of our best summer wines
Imagine sticking your nose into a bowl of fresh pink and white flowers, ripe peaches, and citrus slices. Smells pretty great, right? That's what it's like to taste good Moscato wine. Learn more here.
What is your favorite summer wine? Give us your best recommendations below in the comments!
RECENTLY VIEWED
Free wine recommendations, giveaways, exclusive partner offers, and more straight to your inbox!