25 Affordable Red Wines for the Holidays
These affordable red wines are perfect for spreading holiday cheer.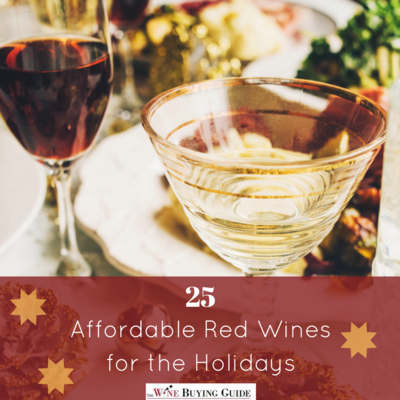 Holiday parties. Crisp weather. The smell of roasting vegetables. Red wine.

These are a few of our favorite things about the holiday season. Red wine in particular is a favorite for many during this chilly, yet sparkly, time of year. There's something about the robust taste of red wine and its room temperature (or so) serving temperature that seems cozy during the hustle and bustle of the holidays.

As many of us shop for our holiday wine, price will be a concern. We might be buying several bottles for parties and gifts, and the cost adds up quickly. On the other hand, it's the holidays. 'Tis the season to get the good stuff.

Luckily, there are plenty of delicious red wines at a variety of price points. Even if you have less than $20 to spend on wine, we have some delicious options for this holiday season!
Table of Contents
Holiday Red Wines Under $20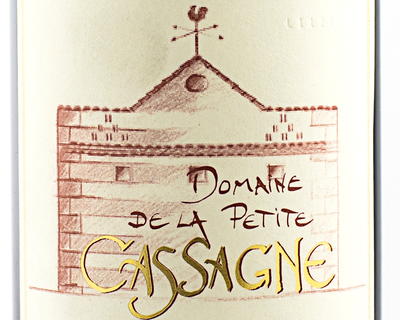 You can find many delicious wines for less than $20 per bottle. Bottles at this price point are perfect for buying in bulk and then enjoying throughout the holiday season. You can feel great about being generous with your guests, because you'll know that you are offering them awesome wine for a price that doesn't hurt your wallet.

To get great values on wine, look for varietals that aren't extremely popular. Cabernet Sauvignon and Pinot Noir prices can both be very high, and so you will get better prices on other wine varietals. You should also consider purchasing boxed wine for the holidays! There are a lot of delicious options on the market now, and the box makes it easy for guests to serve themselves.
Holiday Red Wines Under $30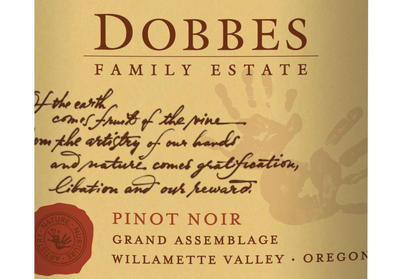 If you have more money to spend, or have to buy less holiday wine overall, the $20-$30 per bottle price point might work well for you. These red wines show warm flavors of berries, cinnamon, vanilla, orange zest, cocoa, and more. They are the perfect addition to any holiday party, whether you are the host or a thoughtful guest. They also make excellent holiday dinner wine. You can serve a bottle with everything from rich appetizers to roast beef. They would pair especially well with a showstopping Christmas roast, like this one.
The holidays can be so busy, from decking the halls to buying gifts and making travel plans. Why not slow down and enjoy a delicious holiday drink (or two)? 14 Wine Cocktails for the Holidays
Holiday Red Wines Under $40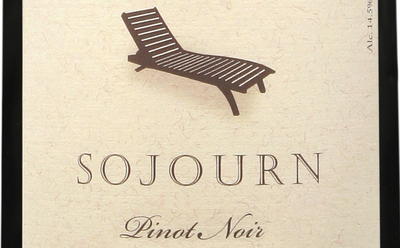 It's the holidays! That means it's time to buy wine that you will love and share it with your favorite people. By spending $40 per bottle, you open the door to some luxurious holiday wine choices. These selections are perfect for furnishing a smaller party or for giving away as gifts.

At this price, it's easier to find some affordable and delicious Cabernet Sauvignon and Pinot Noir wines. Full-bodied Cabernet Sauvignon is excellent with a premium cut of steak, and Pinot Noir is perfect with nearly any savory dish (but especially roasts with berries or mushrooms).
What affordable wine recommendations do you have for the holidays?
RECENTLY VIEWED
Free wine recommendations, giveaways, exclusive partner offers, and more straight to your inbox!