19 Festive Wines for Thanksgiving
These crowd-pleasing wines are perfect for the holidays.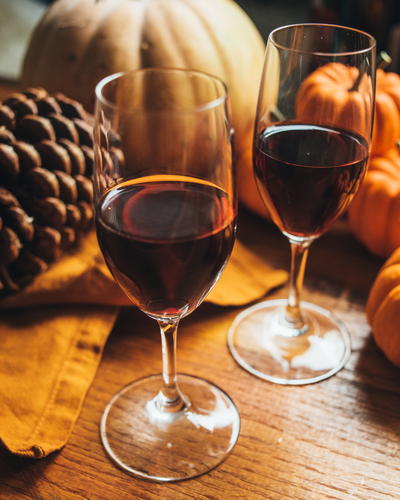 Thanksgiving is about celebrating family, friends, and the good things in life. Let's have a toast (or three) to that! Raising a glass on this festive occasion is a great tradition. It allows us to show our happiness at spending time with those around us, and there's just something heartwarming about having a glass of wine in-hand during the holidays. Maybe it's that a little booze warms us up, or maybe it's that a few glasses of wine will help you "enjoy" the company of a house that's a little overcrowded. Either way, you will want a selection of great wines for Thanksgiving.

The best wines for Thanksgiving dinner will depend on what foods you are serving. However, it's easy to pick a few classic wines to pair with classic Thanksgiving foods like turkey, cranberry sauce, and sweet potatoes. We've compiled a selection of red wines and white wines for Thanksgiving dinner that will all be perfect for your celebration and will match with a variety of foods. Whether you are the host or a guest of Thanksgiving this year, be sure to share one of these great holiday wines.
Table of Contents
Red Wines for Thanksgiving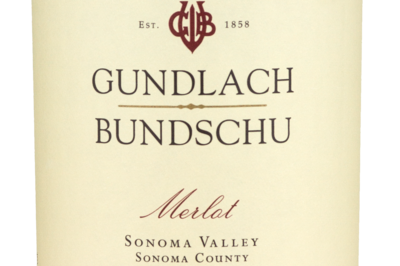 A glass of red wine is the perfect classic holiday drink. It is simple, not too sweet, and is a great match for food. Red wine also looks comforting and warm, which is perfect if you live in a climate where Thanksgiving is a little bit chilly. Dry red wines will pair well with a variety of foods, and so they are a good choice for Thanksgiving wine.

Medium-bodied, fruity red wines like Merlot or Pinot Noir will pair well with turkey, roast beef, and roasted vegetables.

Hearty, savory reds like Chianti and Sangiovese will be great matches with rustic dishes, such as meaty Italian pasta dishes or casseroles.

Here are some great wines to serve at Thanksgiving dinner.
There are so many types of white wine. How do you know which one to cook with? This simple guide will have you cooking with wine like a pro in no time. Best White Wine for Cooking
White Wines for Thanksgiving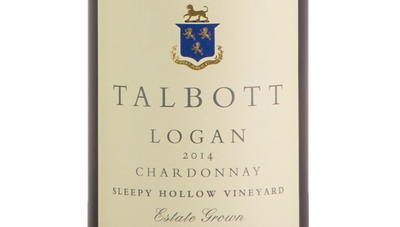 Red wine may be the picture of holiday indulgence, but white wine lovers know that sipping on a glass of Chardonnay or Pinot Gris is elegant and festive. White wines for Thanksgiving will pair well with a variety of foods, and they also make a great aperitif or appetizer match.

Serve white wines at Thanksgiving with a variety of small plates, such as cheese and nuts, toasty flatbread, or fresh vegetables and salads. Riesling, for a sweet wine, and Sauvignon Blanc, for a dry wine, will go well with these appetizers.

Chardonnay, Pinot Gris, and a variety of white wine blends will make great matches for the Thanksgiving dinner table. Here are some great white wines to serve at Thanksgiving dinner.
Do you love serving wine at Thanksgiving? Tell us in the comments below!
RECENTLY VIEWED
Free wine recommendations, giveaways, exclusive partner offers, and more straight to your inbox!