17 Affordable Wines You Can Always Have On Hand
Plan ahead with a stash of these great everyday wines.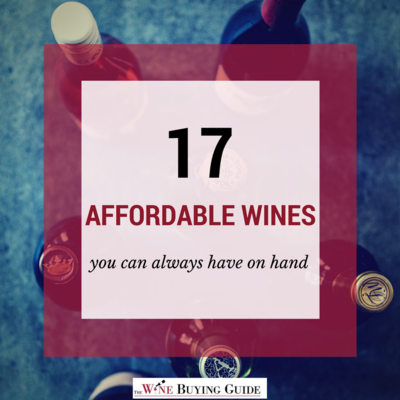 You're thrilled when a good friend drops by unannounced. You're less thrilled when all you have to serve them is half a bottle of Chardonnay that's been in your refrigerator for… maybe it's better not to know how long. Now you have to run to the store or skip wine altogether (unthinkable).

Don't let this happen to you. Take this cautionary tale to heart and stock up on some everyday wine.

Having a few bottles of wine on hand will make your life so much easier.

Excluding last-minute guests (who maybe should have brought some wine themselves…), having weeknight wine on hand is ultra-convenient for you. If you forget to pick up wine for yourself, or if you need some extra for a recipe, you don't have to worry. Plus, you are good to go for any BYOB event!

17 Affordable Wines You Can Always Have On Hand has some great wine recommendations for your cellar. These everyday wines are affordable, taste great, and will please everyone.

You'll wonder why you didn't start keeping a wine stash sooner.

If you need even more affordable wine recommendations, be sure to subscribe to The Wine Buying Guide free e-mail newsletter.
Table of Contents
White Wines That Everyone Will Love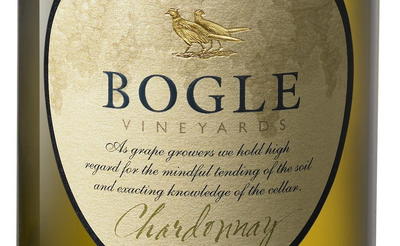 White wines generally cost less than reds, so it's easy to keep a supply in your wine cellar. These selections are affordable crowd-pleasers. They'll complement a variety of meals, but feel free to look through our Wine Pairings section for some great meal ideas.

Store these in a cool, dark place. A refrigerator is too cold to preserve wine for long periods of time, so don't let them hang out in there for weeks. Most of these wines are also meant to be enjoyed young. So, keep a stash, but don't expect them to get better if you don't drink them for years!
Red Wines to Pair With Everything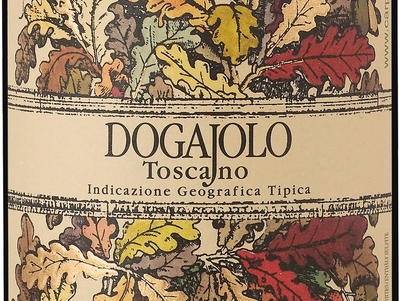 Enjoying a glass of red wine is one of the best ways to spend a relaxing evening. By keeping a stash of these everyday red wines on hand, you can ensure that you'll always have something to sip. These selections will be appreciated by everyone. Like our white wine picks, these wines will pair well with a variety of meals. They are great for serving at your own house and for sharing at someone else's casual get-together.

Store these wines in a cool, dark place, and serve them at slightly below room temperature.
Never Miss a Celebration With These Sparkling Wines
When something exciting happens, who wants to wait to open up a bottle of bubbly? These sparkling wines and rosé wines are great to have on hand. They are perfect for celebrating a special occasion, and they are also great for any fun event. A bottle of rosé wine is fun and will be appreciated by anyone you might serve it to. It would be a great addition to a summer afternoon outdoors or a fall barbecue!
What wines do you always have on hand?
RECENTLY VIEWED
Free wine recommendations, giveaways, exclusive partner offers, and more straight to your inbox!