23 Wines for Your Memorial Day Weekend
Celebrate your long weekend with burgers and wine.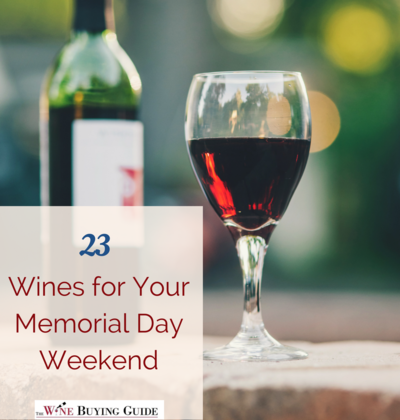 The unofficial beginning of summer is the perfect time to relax with a glass of wine. The weather is perfect for outdoor entertaining, and wine is a great complement to a variety of summer foods. So, while you set up the grill and invite your guests, be sure to check out our list of 23 Wines for Your Memorial Day Weekend.

These wines are crowd-pleasers that will be easy to find in your local wine shop or grocery store. Plus, we've organized them by favorite Memorial Day activities. Whether you are enjoying a weekend party with burgers and hot dogs or you've packed a picnic for the beach, we have great wines that everyone will love.

If you're packing wine for a picnic or beach trip, don't forget to see if you need a corkscrew. We have some great selections of canned wine and wine with screw cap bottles. These are definitely the easiest wines to bring on a Memorial Day picnic. However, if you're bringing a bottle of wine with a cork, be sure to pack a corkscrew! But if you forget, we can help you open your wine without a corkscrew, too.

Enjoy your Memorial Day wines, and enjoy spending extra time with your favorite people on this long weekend!
Table of Contents
Memorial Day Wines for Grilling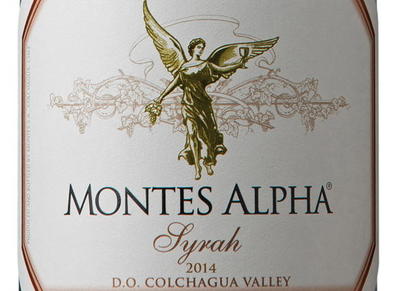 Hot dogs and hamburgers are classic Memorial Day menu items. Although your first instinct might be to pair them with beer, these foods are also great with wine! Grilled burgers are delicious with rich red wines like Cabernet Sauvignon. The smoky flavors from the grill also make them a great match with Malbec or Syrah.

The wine pairing for hot dogs might surprise you. Sparkling wine is a great match, because the effervescence cuts through the fatty and salty flavors in the hot dog. Try Champagne, or go with any sparkling wine. Cava is a great pick, as well. You'll have so much fun popping open a bottle of bubbly to go with your Memorial Day grilling menu.
Memorial Day Wines for the Beach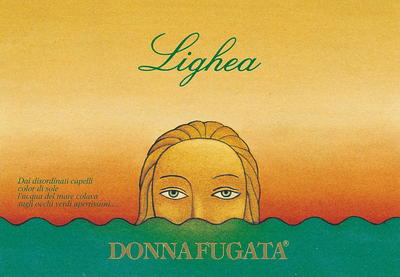 The long summer weekend is a perfect excuse to go to the beach. Pack up your favorite foods and a beach towel, and get ready to relax lakeside or seaside. If you're grilling at the beach, then we have great matches for burgers and hot dogs above. However, if you have seafood in mind for your long weekend party, we have great summer wine selections for that as well.

Sauvignon Blanc, Txakolina, and other crisp white wines are perfect for enjoying with seafood. We have some terrific options for you below. As a bonus, we also have some recommendations for the ultimate beach accessory: ultra-portable canned and screw cap wine.
Memorial Day Wines for Relaxing in the Shade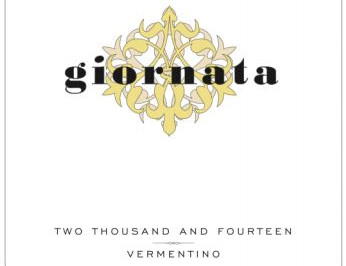 Not every Memorial Day activity has to involve food. Relaxing in the shade (outdoors or in) is a great way to enjoy the long weekend, and we have some great wines for that. These wines are perfect for sipping on their own. They're approachable, refreshing, and perfect for the beginning of summer.

If you're feeling ambitious, you can also make a batch of this Red, White, and Blue Sparkling Sangria. This patriotic recipe is perfect for relaxing and reflecting on the holiday. Plus, this sangria is a snap to make. Whipping up a pitcher won't interfere with your weekend leisure time at all.

Enjoy your Memorial Day weekend, and enjoy these Memorial Day wines!
What is your favorite wine to enjoy on a long weekend?
RECENTLY VIEWED
Free wine recommendations, giveaways, exclusive partner offers, and more straight to your inbox!