19 Sparkling Wines for New Year's Eve
Begin 2018 in style with the best wines for New Year's Eve.
It's time to celebrate! The sound of a champagne cork popping is a symbol of New Year's Eve celebrations everywhere. Everyone gathers in their sparkly outfits to welcome the new year, and the glittering flutes of sparkling wine fit right in. Whether you are hosting or attending a New Year's Eve party this year, or even if you are just celebrating with a few close pals, you'll want some sparkling wine to mark the occasion.

You can find great New Year's Eve wine in every budget. There are some great affordable bottles of sparkling wine, and you can also splurge on a truly memorable wine. We have suggestions for every price range, so you can feel great about buying the best sparkling wine for your celebration.

We also have some ideas for nontraditional sparkling wine. If you love a little rosé wine, there's no reason why you can't find a great sparkling pink wine to celebrate the new year. Whether you like dry, sweet, creamy, or fruity wines, we have great wines for New Year's Eve.
Table of Contents
Sparkling Wines for NYE Under $15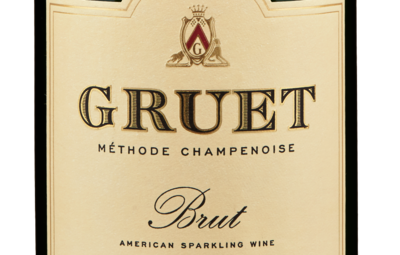 These wines are affordable and perfect wines for New Year's Eve. Have you ever wondered how to tell what your sparkling wine will taste like? The label offers some clues, if you know how to read them.

Brut means that the wine is dry (not sweet). Brut wine is great on its own and also with fried foods. Think crispy appetizers.

Sec also means that the wine is dry.

Moscato wines are sweet and fruity wines. They are delicious to sip, and also pair well with Chinese food.

Here are some great suggestions for affordable sparkling wines.
Sparkling wine is perfect for celebrating. It's practically a necessity at weddings, the holidays, and other festive events. During these celebrations you may be having too much fun to focus on the sparkling wine, but there is actually a lot to learn about this fizzy beverage! Types of Sparkling Wine: A Guide to Champagne, Prosecco, and More
Sparkling Wines for NYE Under $25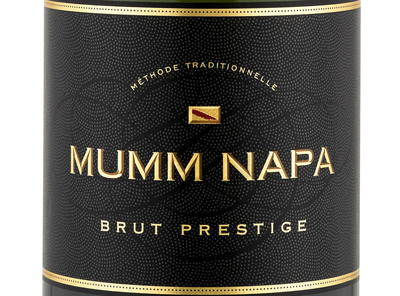 If you have more money to spend, these are some great options for your New Year's Eve bash. These sparkling wines are delicious and will help your celebration feel elegant and indulgent. Celebrate the new year in style!

Are the different types of sparkling wine sometimes confusing? Sparkling wine names differ depending on where the wine was produced. Here are a few common types of sparkling wine, and where they come from.

Champagne is sparkling wine made in France.

Cava is sparkling wine from Spain.

Prosecco is sparkling wine from Italy.

Blanc de Blancs is a type of sparkling wine that is made entirely from white grapes. It can be made anywhere, but is often a type of Champagne.
Cava is a wonderful Spanish sparkling wine. It is perfect for enjoying on a variety of festive occasions, and it is great as an ingredient in sangria. Learn more about this great Spanish wine!
Splurge Wines and Champagne for NYE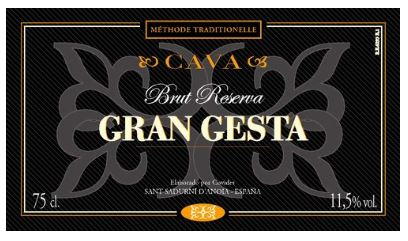 Treat yourself! It's the holidays, and you deserve an extra special sparkling wine for New Year's Eve. These choices are delicious and worth the extra expense to enjoy something memorable. These sparkling wines are full of fresh flavor and unique aromas. You and anyone who really enjoys wine will love these. Cheers, and have a great New Year!
What are your favorite sparkling wines for the holidays? Let us know in the comments below.
RECENTLY VIEWED
Free wine recommendations, giveaways, exclusive partner offers, and more straight to your inbox!