What is Cava?
Learn about this bubbly Spanish wine.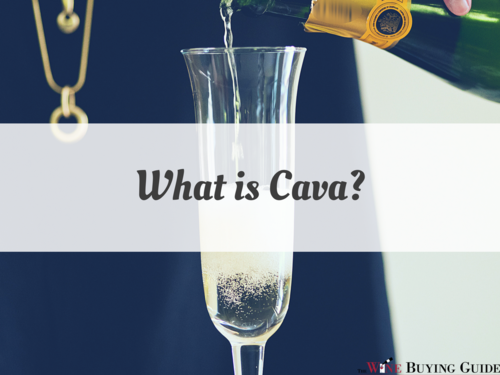 Even though most of us enjoy sparkling wine on special occasions, we may not be familiar with Cava. This sparkling wine is less well known than its relatives Champagne and Prosecco (depending on where you live), even though it is a great complement to popular dishes like tapas and paella. You may have even enjoyed Cava as an ingredient in sparkling sangria, without knowing it! Cava has a delicious flavor and is perfect for enjoying on special occasions and casual evenings alike.

This quick and simple guide to Cava wine will take the mystery out of this Spanish sparkler. With this guide you can quickly learn the basics of Cava: what it tastes like, how to serve it, and how much you should pay for it. So, the next time someone asks, "What is Cava?" you'll have all the answers!
Quick, what is Cava?
Cava is a type of sparkling wine that is made in Spain. Cava may be white or rosé, and it is made primarily from Macabeu, Xarello, and Parellada grapes. The flavors in Cava may include fruit, floral, or toasty notes, and it is typically very dry (not sweet).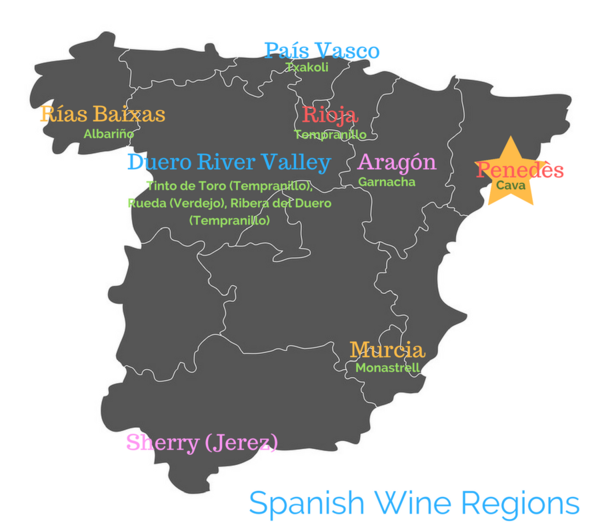 What does Cava taste like?
Cava is a sparkling wine, so the texture of the wine is bubbly and refreshing. The bubbles are usually fine, not frothy. Cava is also usually dry, not sweet, and it can show a variety of aromas and flavors.

Brut and Brut Nature Cava are dry, fruity, and refreshing.

Rosé Cava, or pink Cava, gains its rosy hue from the addition of red wine grapes, such as Garnacha, Monastrell, or Pinot Noir. It will usually be dry, with floral, berry, or other fruit aromas and flavors.

Vintage Cava, like other aged sparkling wine, may show rich almond, baked apple, or toasty flavors. These wines may be medium-bodied or full-bodied.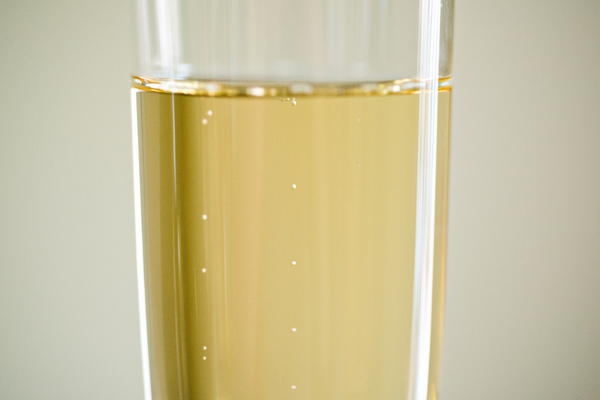 Cava vs Prosecco vs Champagne: What are the differences?
Cava is made only in Spain, and it is certified DO (Denominación de Origen). Prosecco and Champagne are made in Italy and France, respectively.

The grapes used to make Cava are distinct from the grapes used in Prosecco and Champagne. The Spanish grapes Macabeu, Parellada, and Xarello are primarily used, and this blend of flavors creates a very dry, fruity sparkling wine.

The dry, fruity flavor of Cava is different from Prosecco. Prosecco is usually sweeter, with frothy bubbles. Cava is more similar to Champagne in texture, because they use the same production process. Both Champagne and Cava use a traditional fermentation process, which means that the bubbles are created inside individual wine bottles. During production, the still wine is bottled, a small amount of yeast is added to each individual bottle, and a secondary fermentation process creates the bubbles in the sparkling wine.

Although Cava and Champagne have similar textures, the flavors differ. Cava is usually more bright and fruity, while Champagne is often aged to gain a nutty, toasty flavor.

Cava and Prosecco are usually less expensive than Champagne, with good value wines starting around $12.
How do I buy Cava?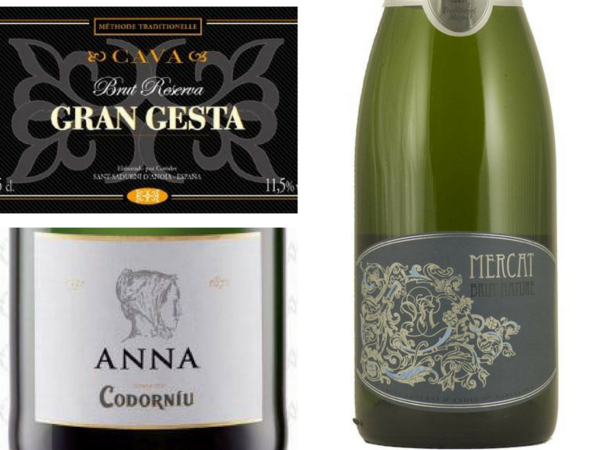 Have you ever tried Cava before? Tell us if you liked it in the comments below!
RECENTLY VIEWED
Free wine recommendations, giveaways, exclusive partner offers, and more straight to your inbox!